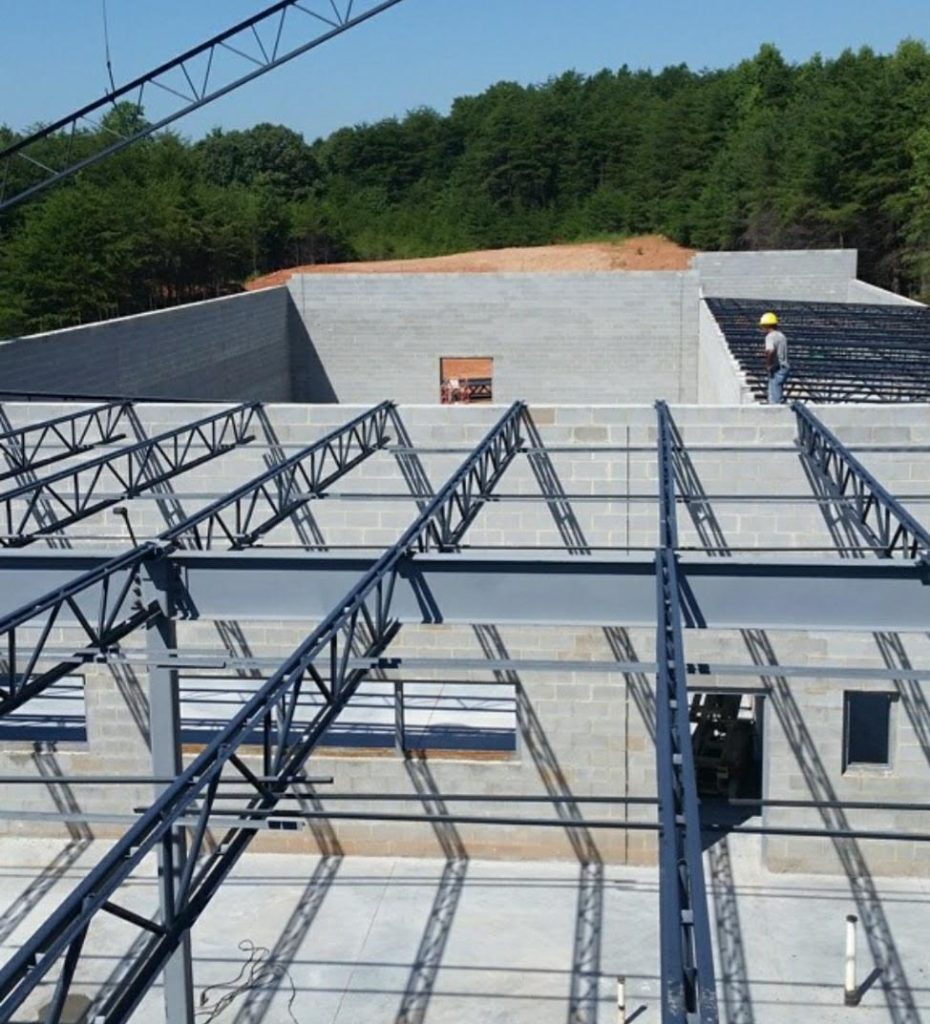 Entrepreneurial visions? CCI's Light Commercial division offers a wide-range of expertise: Business, Retail, Multi-use, Storage Facilities, Gun Ranges and much, much more. 
CCI will provide trustworthy, experienced insight to our commercial clients to ensure the latest tech and safety standards and regulations are front and center for a seamless finished project.. 
What is your entrepreneurial vision? Call CCI – we would love to learn more about upcoming projects, your future concepts.  CCI can help bring that vision to reality!